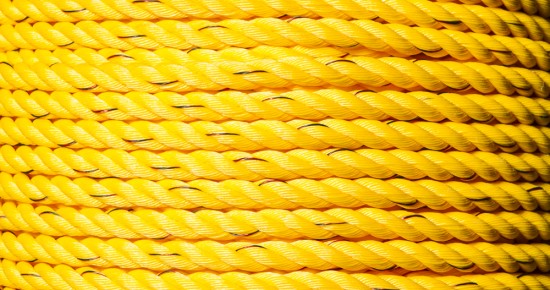 Our 3 strand ropes square measures fabricated from the simplest materials and made to the best standards, thus you'll forever rely upon the USA for a high-quality product! Once you address us for 3 strand ropes, you are certain you're turning to the best. No company in India will match or exceed the standard of our 3 strand ropes.
Why not contact us currently for more data on however our firms will work together? We tend to take customizing solutions for our buyers seriously and welcome the chance to form solutions for you which will match your wish and stand the tests of your time.
3 Strand polypropylene ropes: it's coming back in 4mm to forty-eight millimeter DIA. It's utilized in large and Transportation industries. And that we square measure principally producing tested quality 3 Strand plastic ropes.